This Website is dedicated to IT asset administrators.

We make a free estimate, a proposal to buy back depreciated equipment, removal and / or destruction of depreciated or obsolete equipment.

We produce a WEEE destruction certificate, our services also include the deployment of new equipment.
About
Do you own your IT equipment?

Then this site is for you!

Since 2007, ZetaConcept has acquired specific expertise in the recycling of depreciated and / or obsolete IT equipment.

From the purchase of the old fleet to the deployment of the new one, ZetaConcept offers you the full range of services specific to this type of need:


Estimate on site
Abduction
Data deletion
Destruction in an approved center (certificate)
Inventory release document
Deployment of new fleet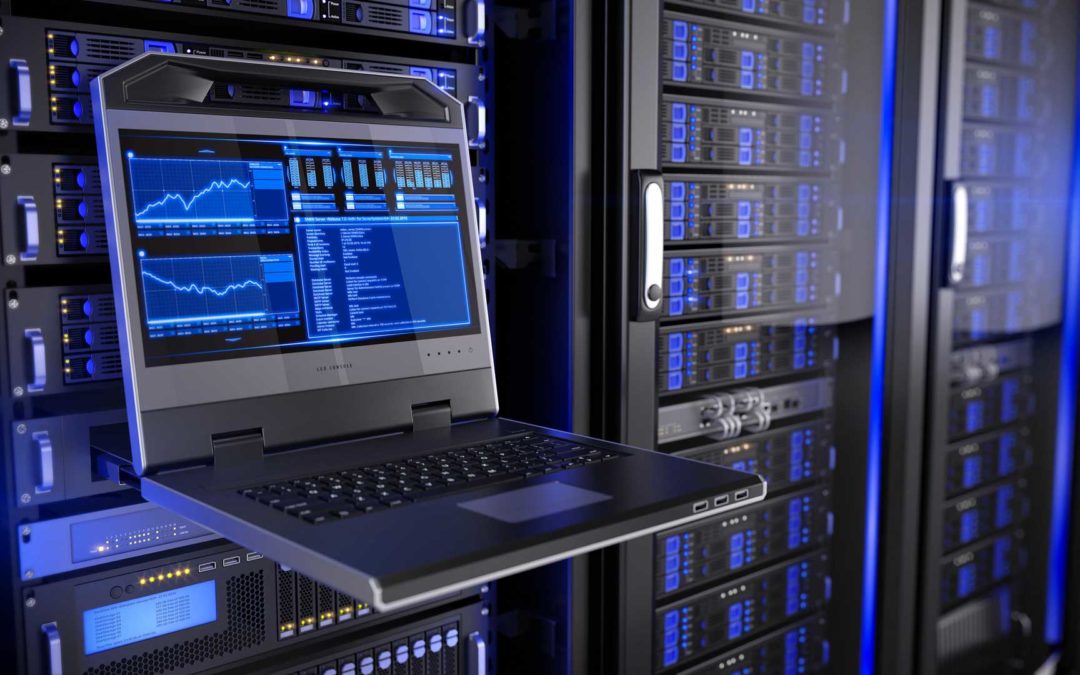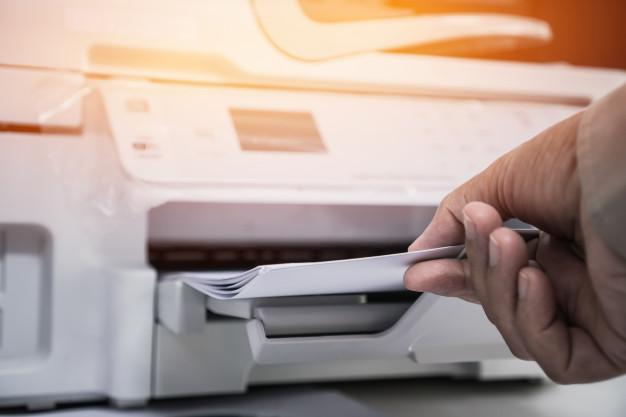 Our Services
Have you written off your IT equipment?

Contact us to estimate its cash value, the estimate is free!

Do you have obsolete equipment cluttering your premises?

We can remove them to deposit them in an approved WEEE center for destruction

Do you want to deploy a new fleet of machines?

We suggest that you receive your packages of new equipment on your premises, unpack, store and sort packaging, install and / or configure applications that are specific to you and for each of your employees, without forget about recovering their data from the old machine on the new one.
ZetaConcept
Phone: +33 680 410 410
33 Route de Marines
95750 CHARS
Fax: +33 9 54 36 36 34
France
Back
ZetaConcept Sarl© 2005-2023 - N° Siret : 48229112700017- Code APE 722A